Hi Friends!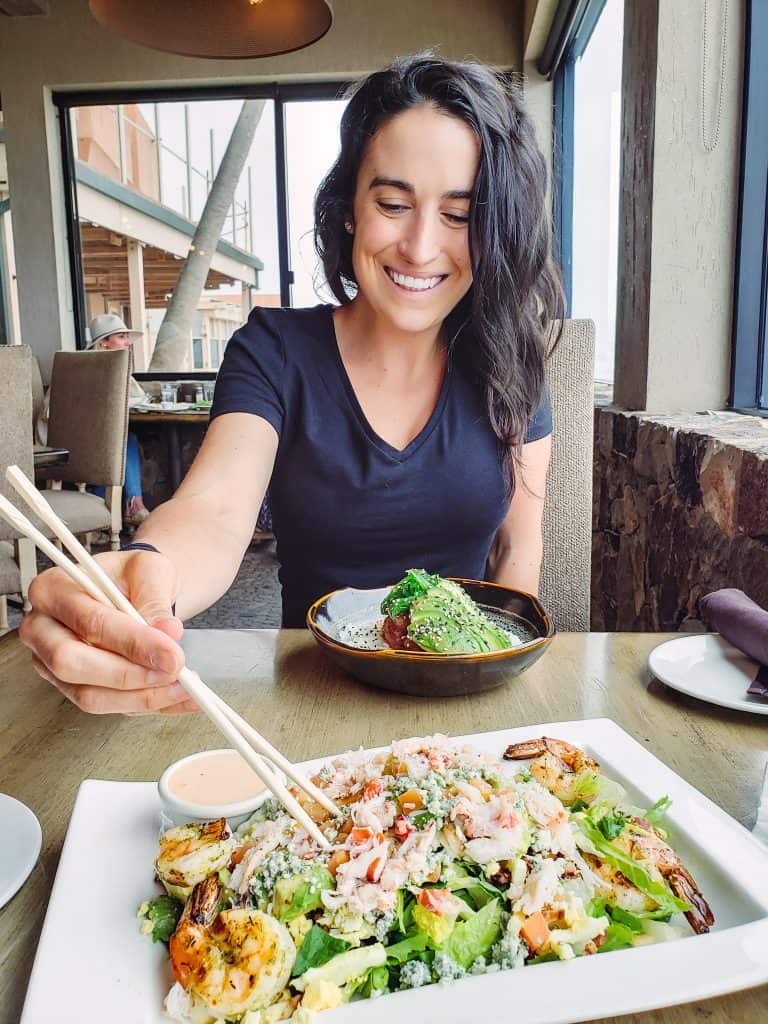 My name is Bailey and this is my blog. I love to cook, I dabble in baking and most of my recipes require little effort. I cook with lots of flavor and try to pack my meals with nourishment. I have a very flexible diet but try to eat as plant-based as I can. On this blog I offer flexible, customizable recipes.
I am a huge fan of meal prep Sunday, it's the best way to set yourself up for a tasty, easy healthy week and it will relieve A LOT of stress. I am a health enthusiast and I am a firm believer in balance. If you like to have some wine at happy hour but also enjoy hiking mountains and staying active, we will get along just fine. I started this blog to hold my easy and customizable meals that for friends, family and now hopefully you!
When I was a teenager and young adult I wasn't the healthiest eater. I took interest in my health in my early 20s when I started working at a health food store. Since then I have learned how to have more balance in my life and that health isn't black & white!
My Mission
It is my mission to help busy professionals and families get more plants into their diet and enjoy their favorite comfort foods but in a healthier way. I don't follow a specific diet, I eat meat and some dairy however, I incorporate as many plants into every meal as I can. You don't need to be on a specific diet to enjoy my recipes, but many of them are plant forward. They are all curated to be easy, customizable and full of nutrition. It is my goal to help you get confidence in yourself and in the kitchen with your cooking!
If you are new to my blog, I suggest you start with my Overnight Oats, Burrata Caprese Toast . If you have some more skill in the kitchen then try these favorites of mine: Roasted Cauliflower Tacos With Smokey Garlic Sauce or Blueberry Turnovers
I also have a podcast here If you would like to learn more from me and my wonderful guests. We focus on health, wellness, relationships and more. It's always fun to learn an abundance of information from my peers and you will learn along with me!