Herbed Vegetarian Quiche
Something about a good old-fashioned quiche really brings me back to my childhood. My mom loves quiche, she would make them growing up for brunch or dinner when she had lots of veggies and eggs to use up. They are east, filling and can be packed with several different flavors and ingredients. Something I have discovered over the years is that the quiche flavor really depends on the herbs you use, and the quality of ingredients. Matt has wanted to try my quiche recipe for a while, so I promised him one this week and he was blown away by the flavor.
The crust really rounds out this meal. I don't typically make my own crust; I buy a premade one in the freezer section, however a homemade crust would pair perfectly if you have the time to make one.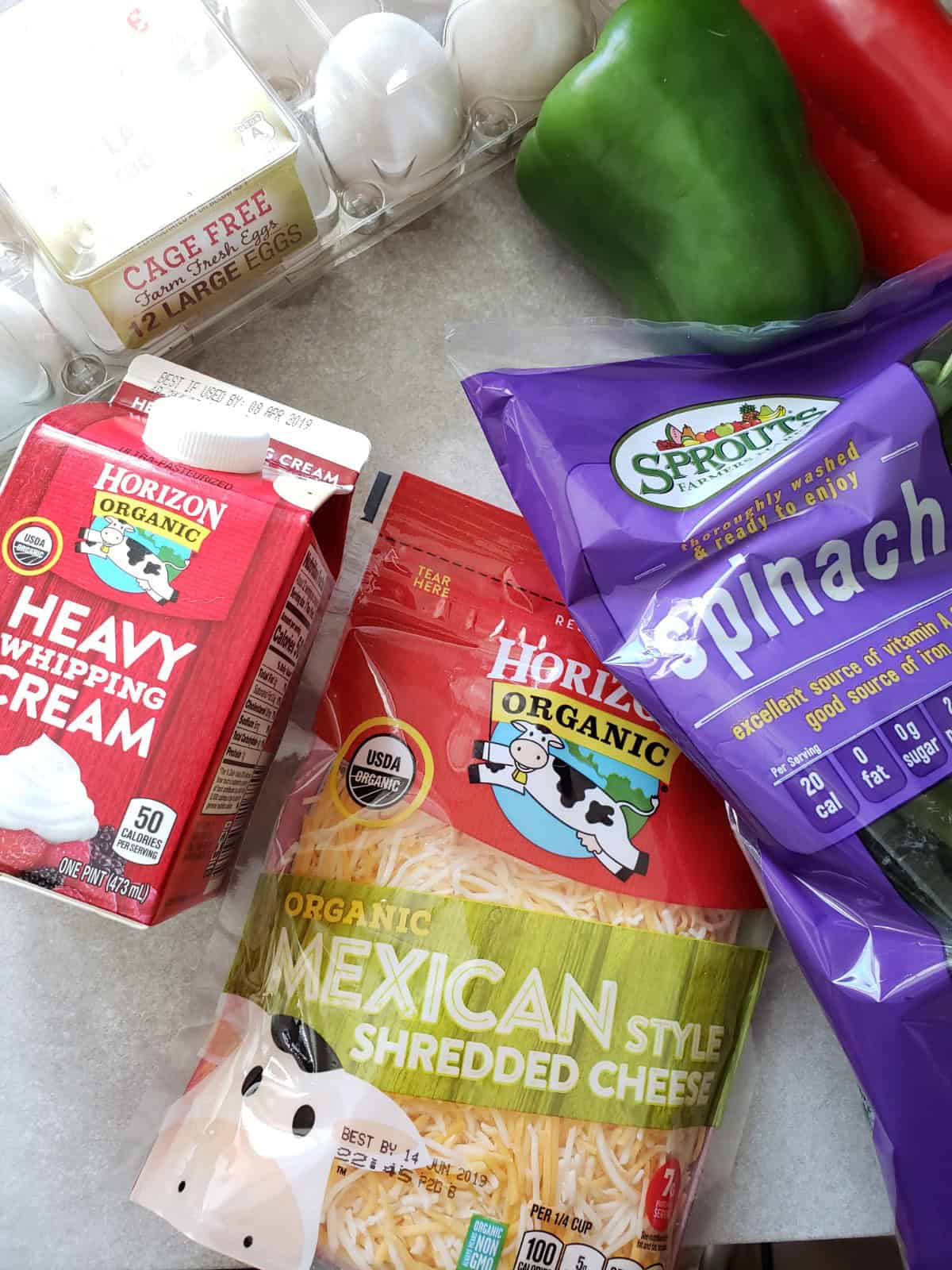 * this blog post is sponsored by Horizon Organic Dairy*
To make a good quiche you need some high quality shredded cheese and milk (I prefer heavy whipping cream for this particular recipe). I always use Horizon® Organic dairy products. They are all Non-GMO Project Verified, raise their cows humanely and don't give their cows hormones or antibiotics. Sprouts grocery store always has these products fully stocked and they will be on sale for Sprouts' Organic Sale 4/3 – 4/17 so be sure to take advantage of the great prices.
Ingredients:
· 1 pie crust (I used a frozen gf crust)
· 4 eggs
· ¼ C Horizon heavy whipping cream
· 1 C Horizon Mexican blend shredded cheese
· 1 chopped bell pepper
· 1 tsp minced garlic
· Pinch of salt
· ¼ C chopped onion
· 1 tsp crushed rosemary
· 1 tsp crushed thyme
· 1 C chopped spinach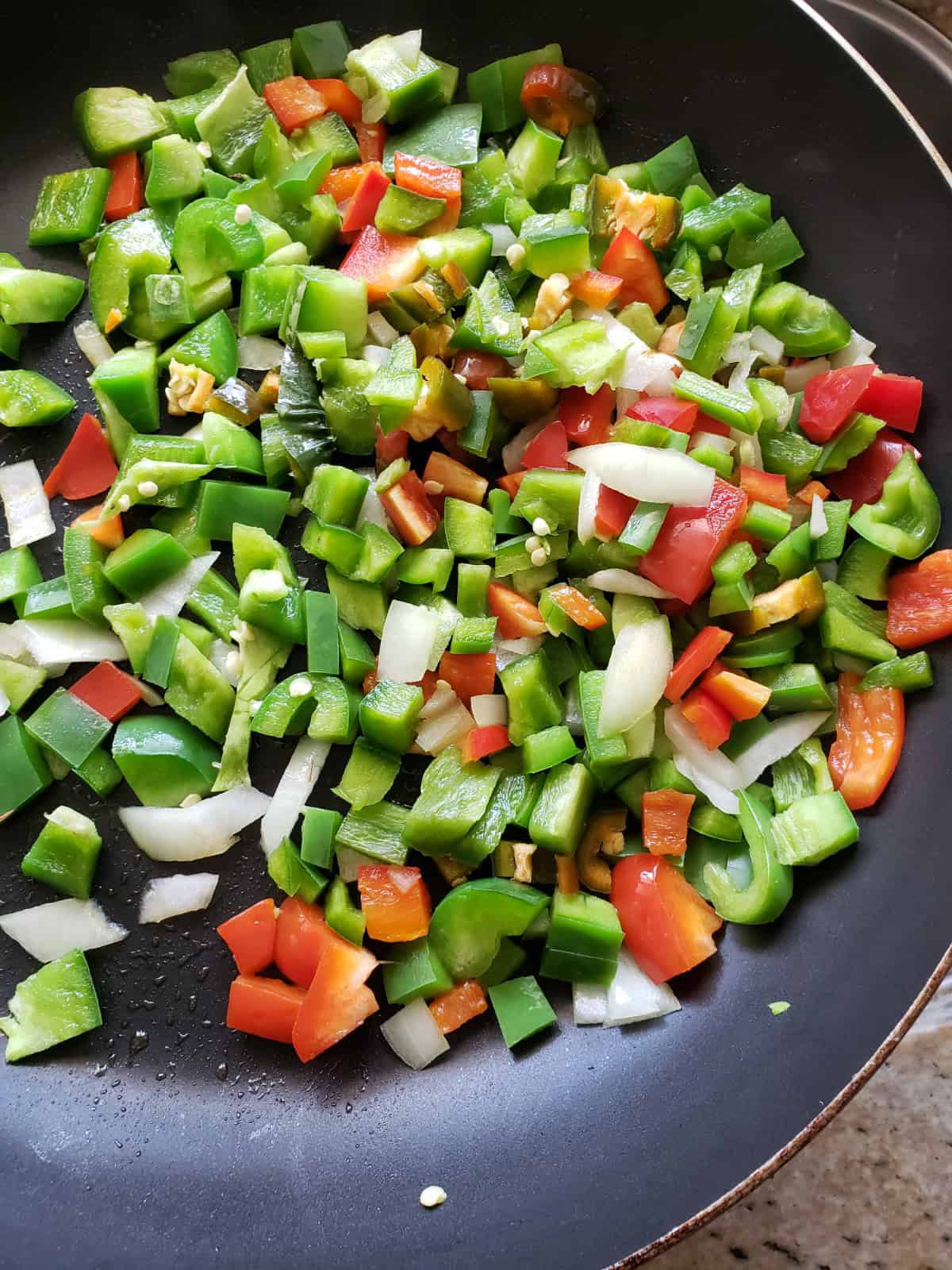 Directions:
· Heat oven to 350 degrees
· In a skillet sauté the chopped vegetables in 1 tbs oil until tender and onions are translucent and peppers are softened
· Mix eggs in a medium size bowl, add milk and seasoning (salt, thyme, rosemary)
· Once vegetables are cooked add them to the egg mixture with chopped spinach
· Add cheese and stir well
· Pour into pie crust and cook for 35 – 40 minutes
· Let the quiche cool for a few minutes before slicing and serving.