Hi Friends!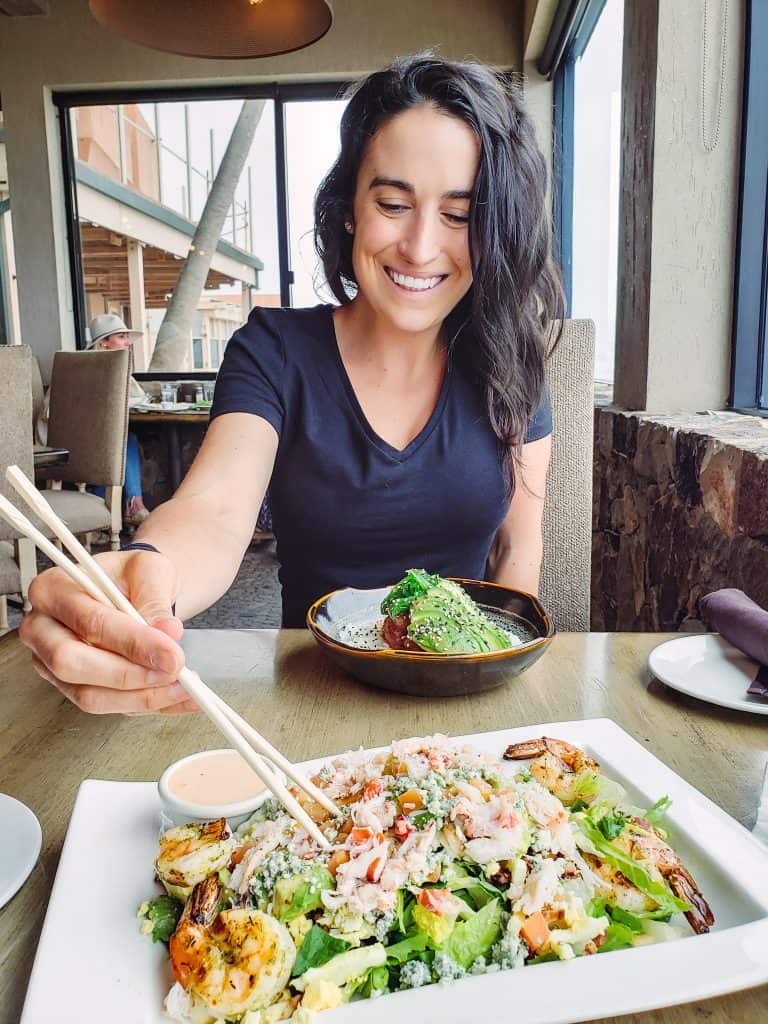 My name is Bailey and this is my blog. I love to cook, I dabble in baking and most of my recipes require little effort. I cook with lots of flavor and try to pack my meals with nourishment. I have a very flexible diet but try to eat as plant-based as I can. On this blog I offer flexible, customizable recipes.
I am a huge fan of meal prep Sunday, it's the best way to set yourself up for a tasty, easy healthy week and it will relieve A LOT of stress.  I am a health enthusiast and I am a firm believer in balance. If you like to have some wine at happy hour but also enjoy hiking mountains and staying active, we will get along just fine. I started this blog to hold my easy and customizable meals that for friends, family and now hopefully you!
When I was a teenager and young adult I wasn't the healthiest eater. I took interest in my health in my early 20s when I started working at a health food store. Since then I have learned how to have more balance in my life and that health isn't black & white! You can easily eat better while enjoying your favorite comfort foods. I like to find a way to make good food a little more plant based and health friendly.